You are here
Home
Our story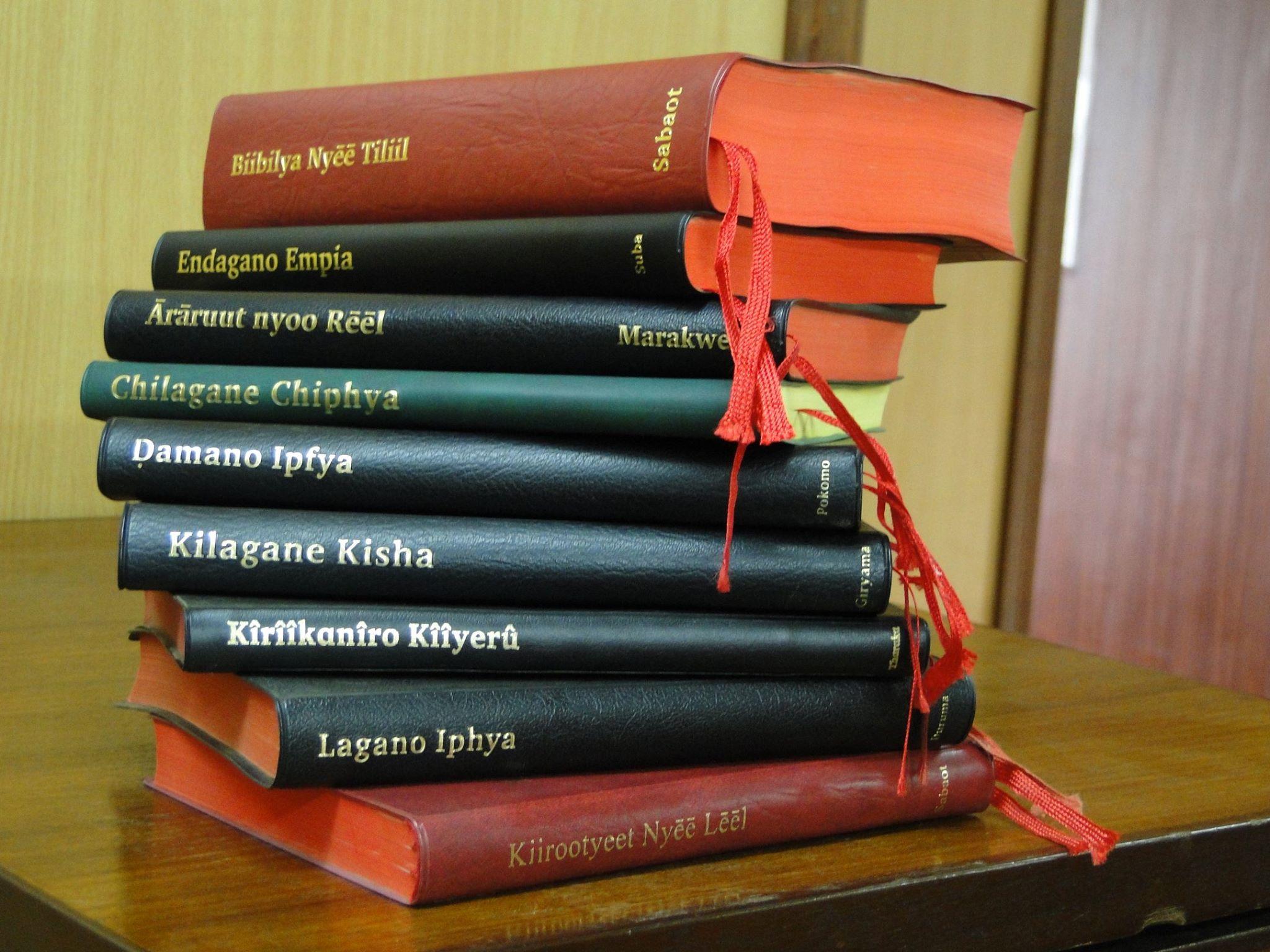 Since 1981, Bible Translation & Literacy (BTL) has been engaged in Bible Translation and literacy in small language groups in Kenya. With time, needs of Bible translation increased and the resources that were available could not cater to the increasing demands of translation.BTL then started RUN FOR THE BIBLELESS with the aim of raising funds through publicity and creating awareness about BTL's mission of facilitating Bible translation and sustainable literacy among small language groups in Kenya. It became an opportunity to invite churches, schools, corporates and general public to be part of the BTL family in fulfilling this noble course of translation.
RFTB theme verse
"..And how shall they preach, except they be sent? as it is written, How beautiful are the feet of them that preach the gospel of peace, and bring glad tidings of good things!"
Romans 10:15 (KJV)
THANKSGIVING IN RUN FOR THE BIBLELESS 2018
"All this is for your benefit, so that the grace that is reaching more and more people may cause thanksgiving to overflow to the glory of God."
Click here for word from Deputy President during RFTB2018
I thank God He found me!
*Kazuri is a pleasant old woman, who cannot stop smiling. Are you always this happy? I ask her, as we chat outside her house. "Yes, who would not be? Since I became a Christian, I have known only Joy. Read more of *Kazuri's Story
Members of  Ilchamus community peruse through the Gospel of Luke during lauch and dedication in Run for the bibleless 2017. They were at hand to receive the translated Word. Ilchamus Bible Translation is among projects of Bible Translation and Literacy; Kenya. Check out more of the impact stories here
+254 722 209606
+254 735 333065   
Email: info@rftbkenya.org   
           or